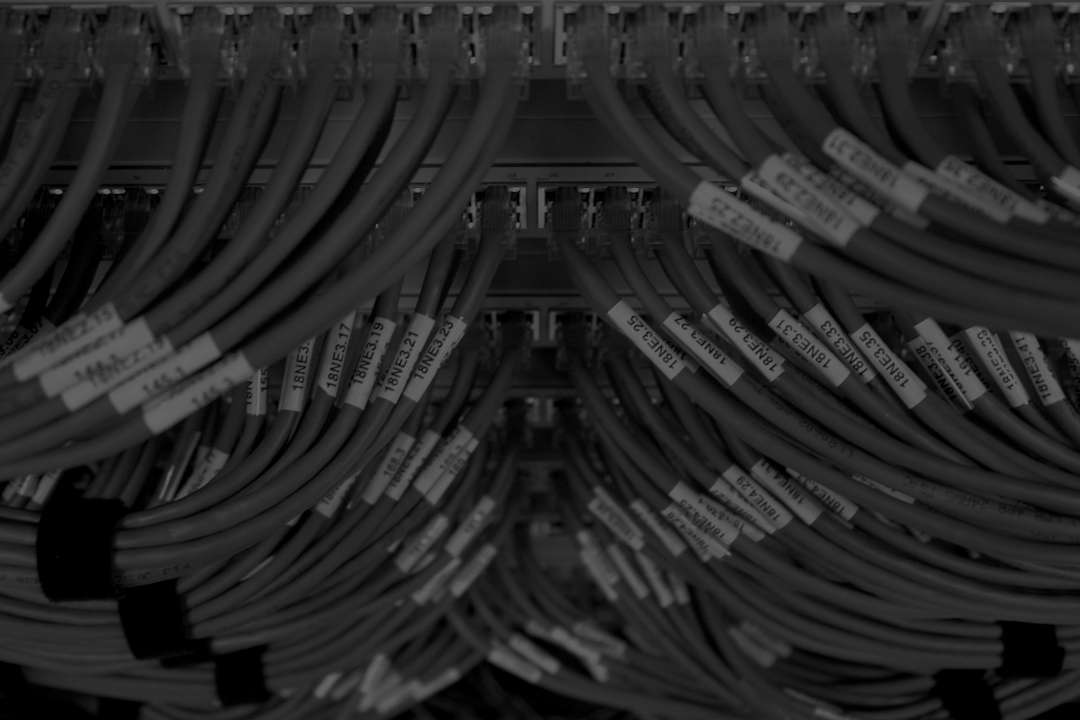 Simple & inexpensive website monitoring.
Dual-Stack

Zero configuration dual-stack monitoring (IPv4/v6), same price.

Fast checks

You can set the check frequency down to every 15s.

Various integrations

SMS, Webhook, Zapier, Telegram, Statuspage, Slack (or compatible)

Hosted status pages

Provides single-site and multi-site availability & performance reports.

Accept BTC, ETH, LTC, DOGE…

We accept bitcoins and altcoins, alongside Paypal and credit cards.

Double-check

Downtimes are confirmed from at least two different locations.

REST API & WebHooks

Hack and integrate updown.io with the REST & WebHook APIs.

Text search

Match the presence of a string instead of the regular HTTP status.

SSL testing

Receive alerts in case of invalid or expiring soon certificate.
200 OK

h2

200 OK

h2

200 OK

h2
Pricing
You only pay for what you use, check by check. 1 credit = 1 check.
For example, check10 websitesevery2 minutesfrom  €/month (up to  €/m):
Pack
Forecast
Price
Number of requests included in the pack.
How long will it last at
requests/minute.

Excluding VAT


No commitment.
200,000
 months  days
5 € ≈ /m
500,000
 months  days
10 € ≈ /m
1,500,000
 months  days
25 € ≈ /m
3,000,000
 months  days
40 € ≈ /m
10,000,000
 months  days
100 € ≈ /m
60,000,000
 months  days
500 € ≈ /m
Save up by purchasing more credits upfront
We accept credit cards, Paypal, crypto and more. 
Extra: SMS alerts costs 7500 credits (≈ 0.10€) per message.
Try now with 100,000 free credits: Sign in